Poor sleep costs Canadians $21.4 billions annually
Poor sleep reduces physical activity, increases the risk of cognitive decline and dementia, stroke, obesity, cardiovascular disease, and mortality. Maintaining an optimal sleep quality is essential to maintain cognitive functions such as memory.
In the Memory Lab, we study mechanistic interactions between sleep, lack of sleep, neuroplasticity and memory. We also explore how exercise can improve sleep quality and architecture.  
OUR RESEARCH ON SLEEP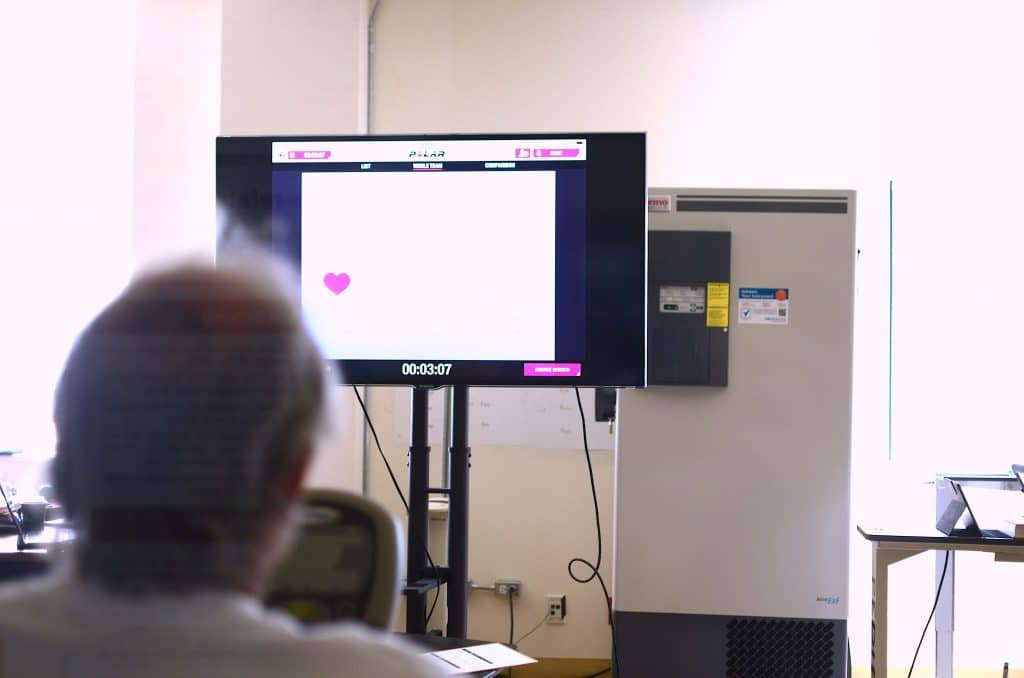 This project explores mechanistic interactions between exercise, neuroplasticity and sleep architecture in people with Parkinson's…
Read more
This project explores the potential role of exercise as a countermeasure to protect neuroplasticity and memory from the effects of…
Read more
Would like to participate in our sleep research projects?