EXCELLENCE EXERCISE TRAINING STROKE PROGRAM
MAXIMIZE YOUR RECOVERY AFTER STROKE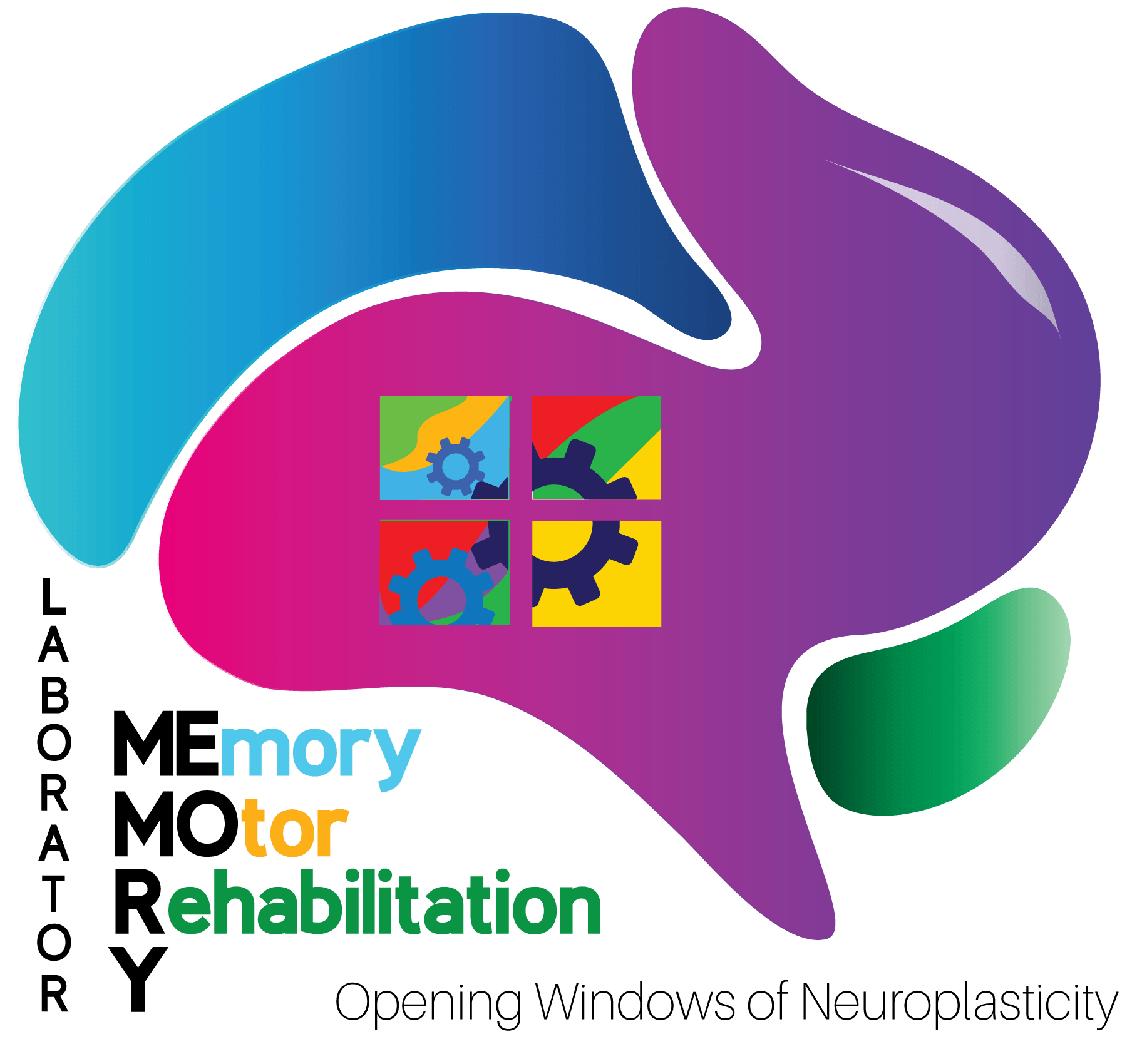 Join an individualized program
A team of professionals in stroke rehabilitation and exercise will design a personalized exercise program in line with your goals and needs.
Challenge yourself safely
We will be adapting your training intensity progressively to increase your fitness level, reduce your fatigue and optimize your functional recovery safely.
Learn about exercise
The exercise program will help you understand  how your body responds to exercise and how to monitor your effort to achieve your goals.
Personalized & Motivating
What program participants have to say about their experience: