By 2030 1.4 million Canadians will be living with cognitive impairment and this trend will continue to increase
Cognitive impairments, compounded with mobility challenges, will affect the capacity of these individuals to enjoy an independent life. In the Memory Lab we study the brain mechanisms responsible for the memory decline that very often occurs during aging.
In the Memory Lab, we study how the brain changes through these processes and how these changes, in turn, modify our capacity to acquire and store information. See our aging projects here and help us by participating in our experiments.
OUR RESEARCH ON AGING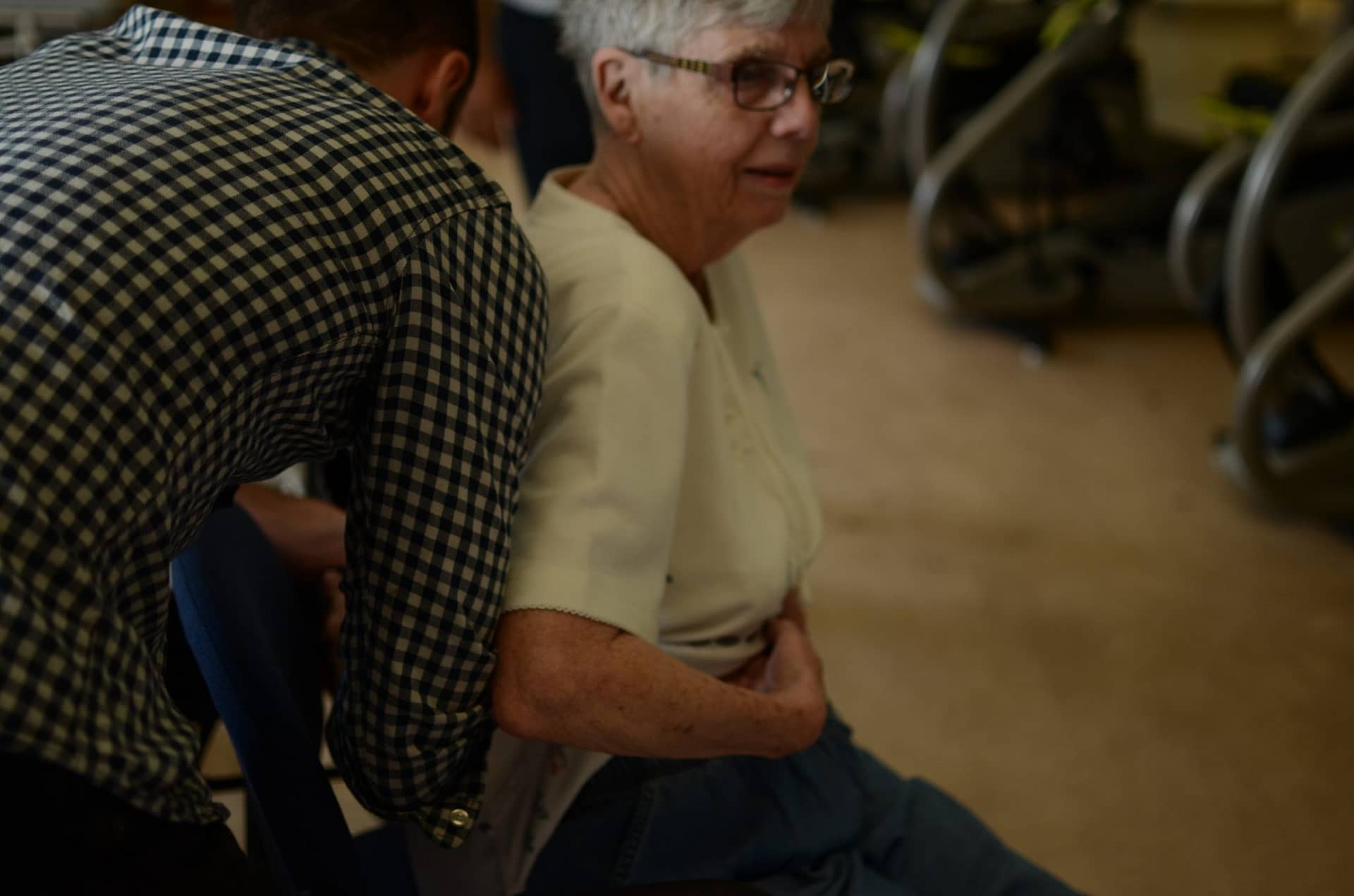 This project investigates associations between markers of cognitive decline and different aspects of functional performance…   
Read more
Are you over 65 years old and would like to participate in our research?