Neuroplasticity is the innate capacity of the nervous system to change and adapt to different stimuli
Neuroplasticity is a must during development but also during adulthood when we try to learn and remember new facts and events. Neuroplasticity forms the basis of recovery in neurological conditions such as stroke and it is essential in other neurodegenerative diseases such as Parkinson's and Alzheimer's disease.
In the Memory Lab, we study basic mechanisms of neuroplasticity to create novel and more effective interventions that will promote changes in the brain to improve and maintain cognitive and physical well being in different population groups.
OUR RESEARCH ON NEUROPLASTICITY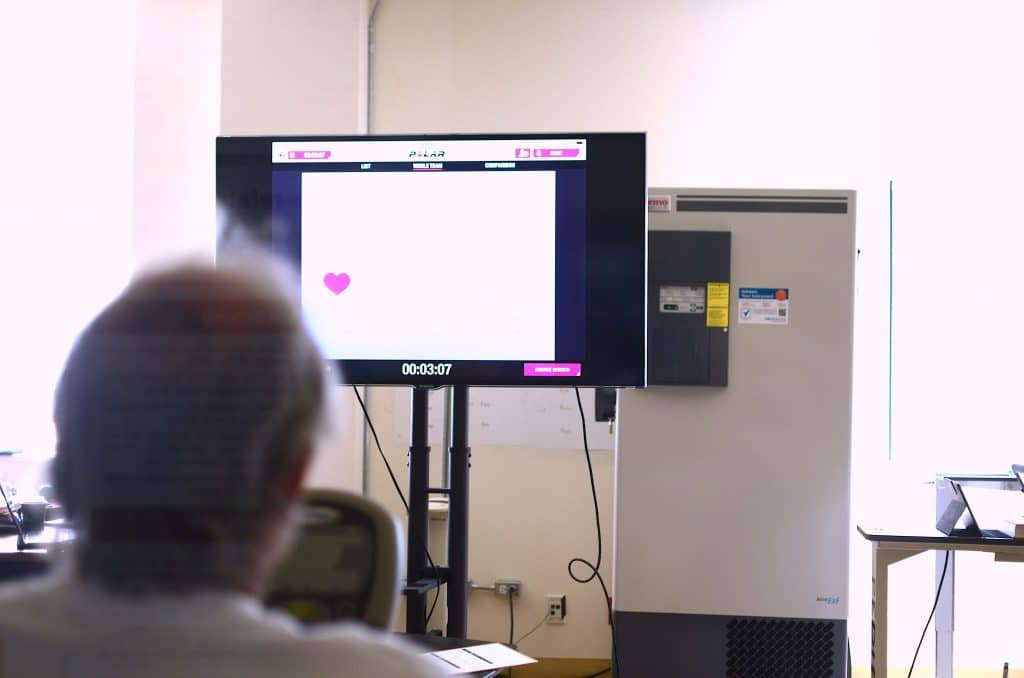 This project explores the role of exercise intensity on brain plasticity, cardiovascular health and motor…
Read more
Contribute to research and participate in our projects on neuroplasticity