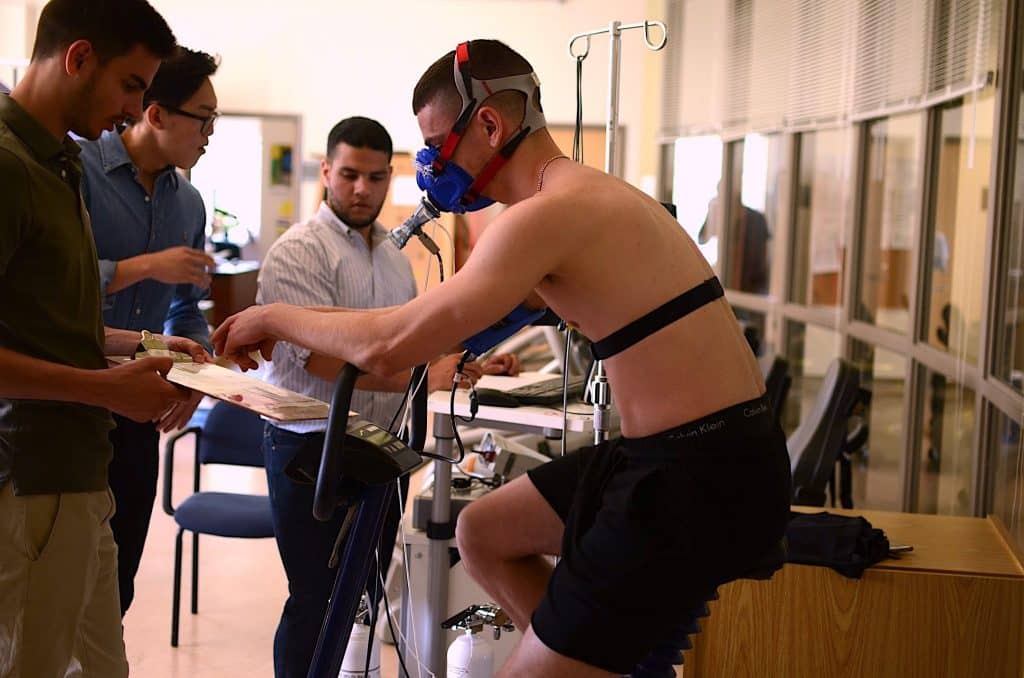 EXERCISE
We explore how to design novel and more effective exercise interventions to improve mobility and cognition for healthy and clinical populations, including people with stroke, Parkinson's disease, and cognitive deficits.
NEUROPLASTICITY
We investigate the mechanisms of neuroplasticity underlying changes in cognitive and motor function in response to aging, disease, and exercise. We use non-invasive brain stimulation and neuroimaging techniques such as TMS and EEG.
NEUROREHAB
We combine different interventions (e.g. exercise) and techniques (e.g. non-invasive brain stimulation) to design treatments for people that need to recover after stroke or need to slow down their physical and cognitive deterioration.
AGING
We study the mechanisms that underlie age-related memory loss. To this end, we use behavioral interventions and non-invasive brain stimulation to understand why, as we age, we experience problems to remember different types of information.
SLEEP
We combine different interventions (e.g. exercise) to improve sleep quality and architecture in people with poor sleep quality. We also investigate synergies between sleep, sleep deprivation, sleep architecture, neuroplasticity and memory.