Neurorehabilitation is essential for patients with neurological conditions such as stroke and Parkinson's disease
Effective neurorehabilitation interventions which are patient-oriented can improve recovery after stroke and reduce neurodegeneration in people diagnosed with Parkinson's or Alzheimer's disease.
In the Memory Lab we explore novel ways to administer neurorehabilitation intervention. Our research projects include the use of high intensity cardiovascular exercise and non-invasive brain stimulation techniques to improve or maintain cognitive well being as well as mobility.
OUR RESEARCH ON NEUROREHABILITATION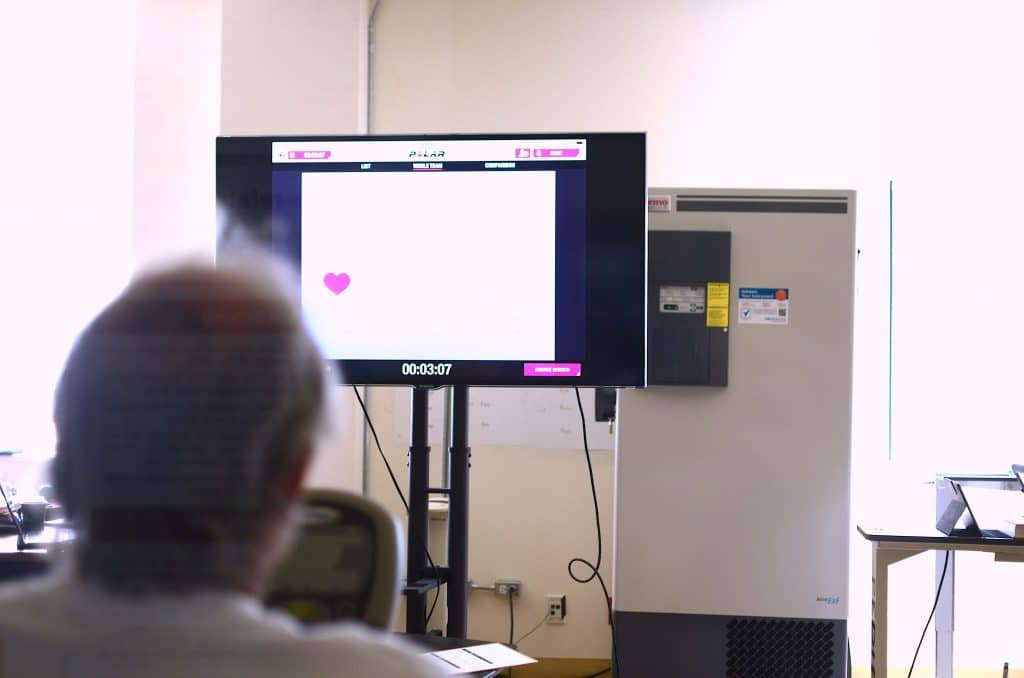 This project explores the role of exercise intensity on brain plasticity, cardiovascular health and motor…
Read more
THE MEMORY LAB is seeking active individuals of all ages